LAURIE MILLER MUSIC
Laurie Miller - Recording Artist/Professional Musician/Film &TV
+ Licensed Music
+ Award Winning Songwriter
+Played bass for the Jimi Hendrx Guitar Competition Tour
Played bass for Goldy McJohn (Steppenwolf's keyboardist and founding member)
Played NAMM Showcases
+ Adding a Disco.as this month
+ In the meantime, you can hear several songs at my Reverbnation link below
+ https:www.reverbnation.com/lauriemiller
+ Will be releasing Boring Remix end of Nov.
+ Will be releasing B-O-R-I-N-G the week of Nov. 13th
+ Adding Youtube Videos for B-O-R-I-N-G and Boring Rmx the first week of Dec.
+ went to the TAXI Road Rally 2017 in LA
Creating Lyric Videos for all songs. Sharing soon!

Feel free to subscribe to my YouTube channel: https://www.youtube.com/user/LaurieMillerBand - and let me know if you have one, I'll do the same.
Same goes for Facebook 'Likes' : https://www.facebook.com/LaurieMillerMusic
"Imperfections are what make people and things beautiful!"
Contact: bassnlegs@aol.com
(425) 231-4019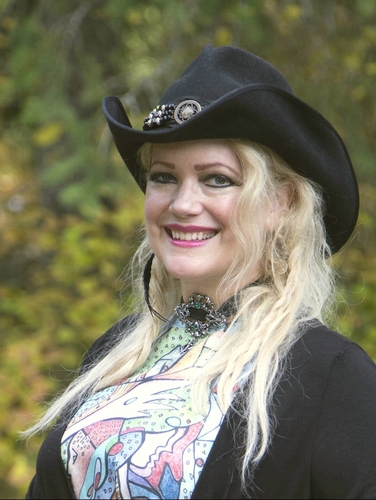 I Like You - Remix